Nothing can beat an RX-7 when it's having its best day. With the V8 swapped in for the rotary, a loose back end, and a highly modified engine, the RX-7's acceleration is swift and fiery. Transitions between gears are as quick as a bullet, and with two turbochargers there's no doubt that this fellow is one hard to tame.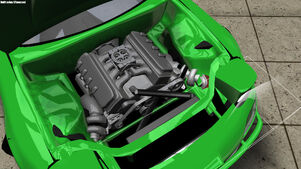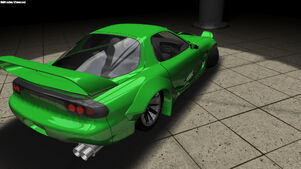 Ad blocker interference detected!
Wikia is a free-to-use site that makes money from advertising. We have a modified experience for viewers using ad blockers

Wikia is not accessible if you've made further modifications. Remove the custom ad blocker rule(s) and the page will load as expected.